The Conway Covered Bridge Classic
10k Road Race, October 3, 2021

Conway Caps & Cook Books
To order, contact festivalofthehills@yahoo.com.
Caps for sale! Caps for Sale!
Pick up a cool Conway zip code cap. Makes a great gift.
Conway Cook Books
Recipes from Conway residents collected for the 250th celebration. "Savory eats and Conway Treats."
Volunteer for the Festival
No festival this year, but we have still been active with bake sales, the un-tagsale, and road race, and there will be more to come.
Help keep the festival alive and better than ever in 2022!
---
Find Us on Facebook
Next Festival of the Hills,
October 2022
The Conway Festival of the Hills is an annual fall festival in Conway, Massachusetts typically held held the weekend before Columbus Day.
For many reasons, including the pandemic and a lack of volunteers for key festival activities, the difficult decision was made to cancel this year's festival.
---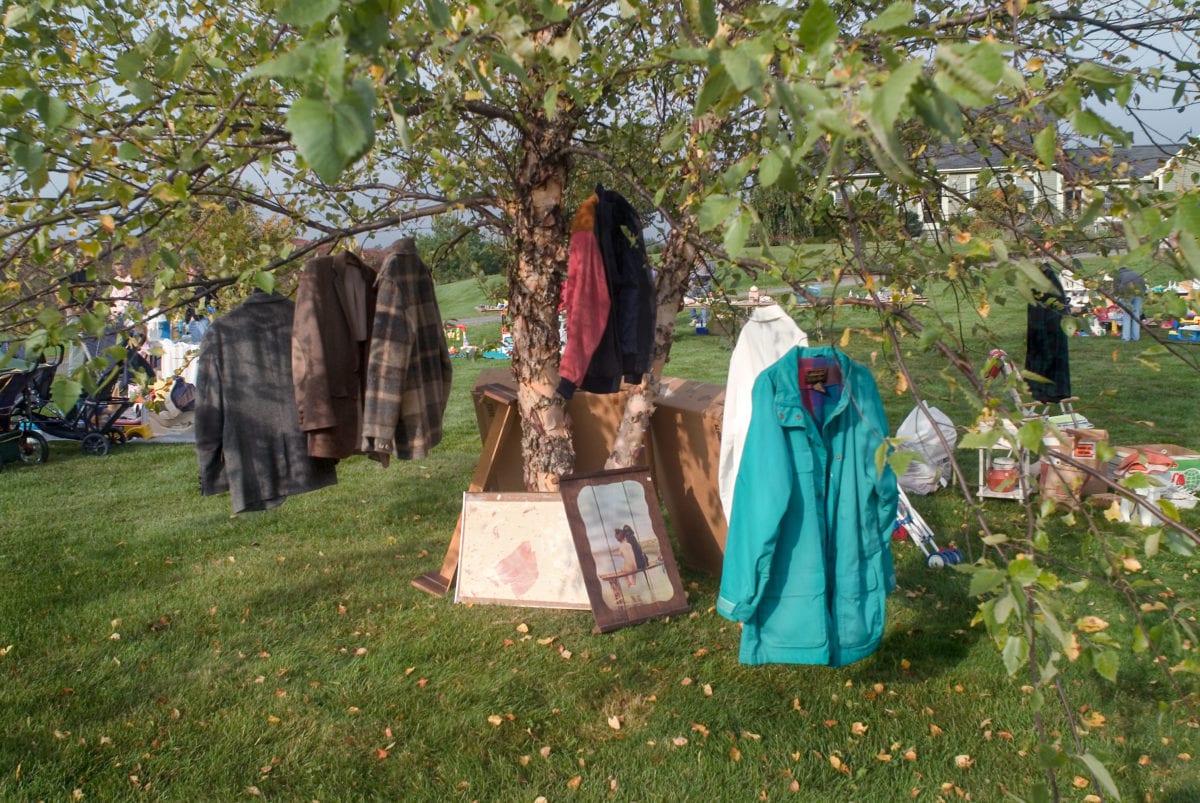 The Un-Tagsale Report
Thank you to all who participated in the Festival of the Hills un-tagsale on May 23rd.
There were no tags, no prices, no haggling. All items were purchased with a generous donation from the buyer. All monies went to the Festival of Hills Scholarship Fund!
Over $5,000 was raised for scholarships for Conway graduating seniors!